THE LATEST ITEMS ADDED TO THIS WEBSITE
Since I took the decision to show all my error stamps and philatelic items on this website, changes are made almost every day.

The most crazy errors are already available, but there is still a long way to go, as during the last forty years, I have been collecting more than 3.000 items. It is a huge work, every stamp has to be scanned, the database has to be filled with comments in three languages, and the website has to be updated.

On this page, you can follow my progress.

---
Presently, 3351 errors are already shown on the website.
---
Hereafter the latest 35 stamps that were added :
Rwanda 1969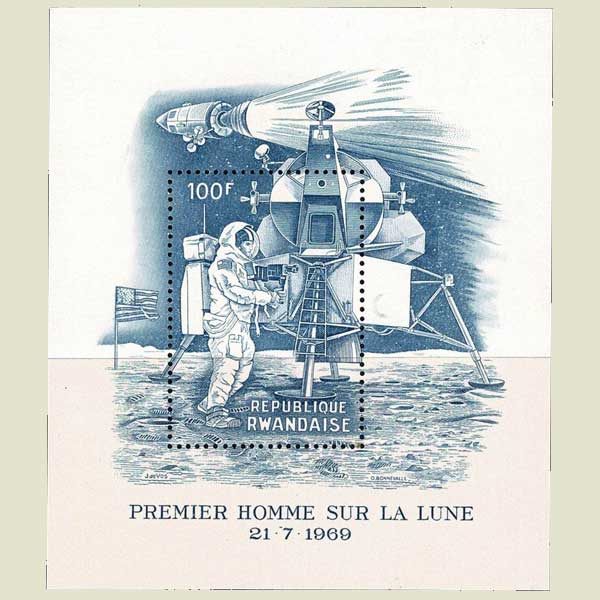 The engines of the were switched on only during the way back to earth, not while men were still on the moon.
---
RWANDA 1982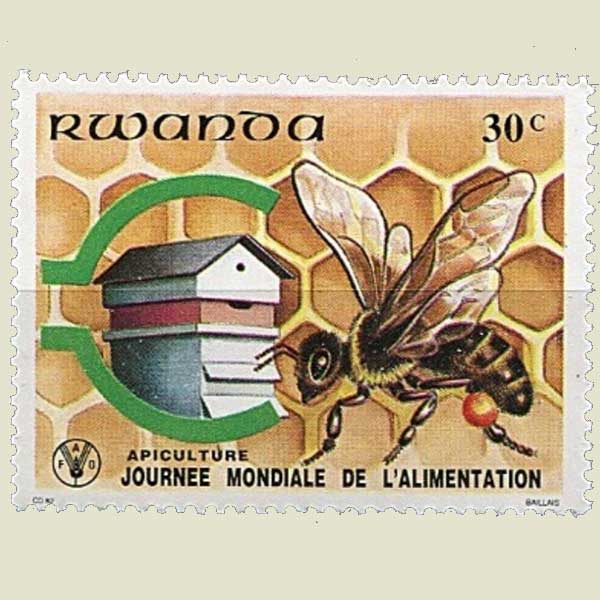 A bee has six legs
---
SAINT TOME AND PRINCIPE 2009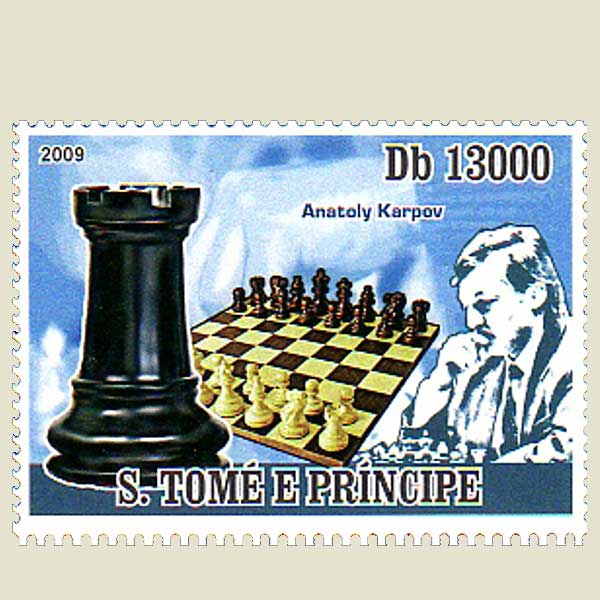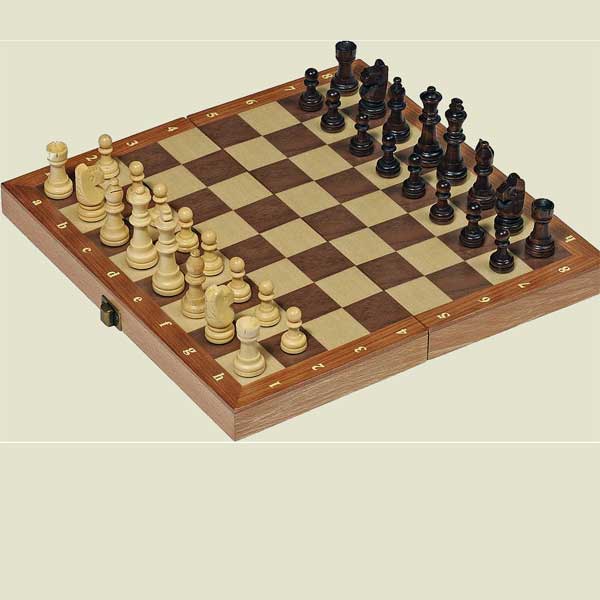 During a game, the right corner of a chessboard is always white
---
SAINT TOME AND PRINCIPE 1962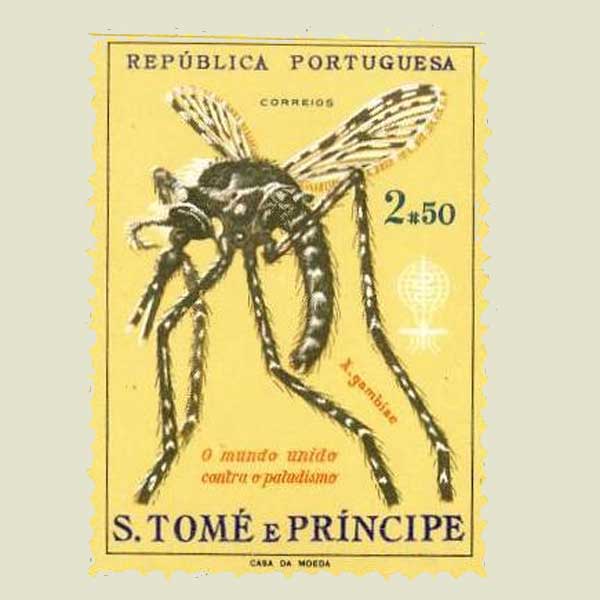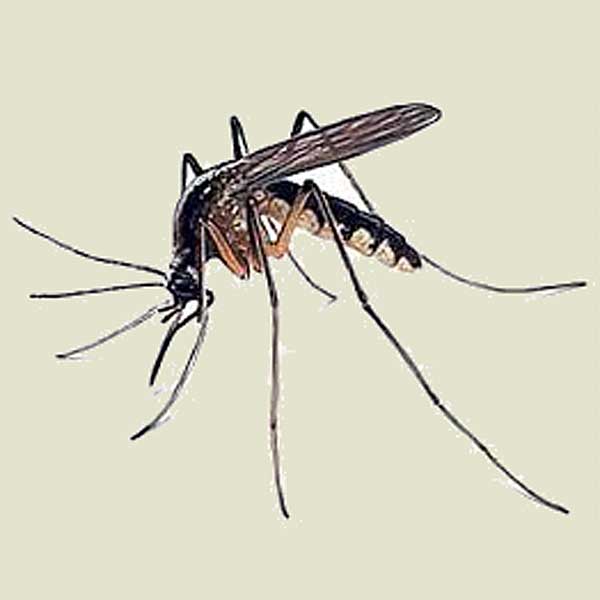 A mosquito has six legs
---
SAINT TOME AND PRINCIPE 1981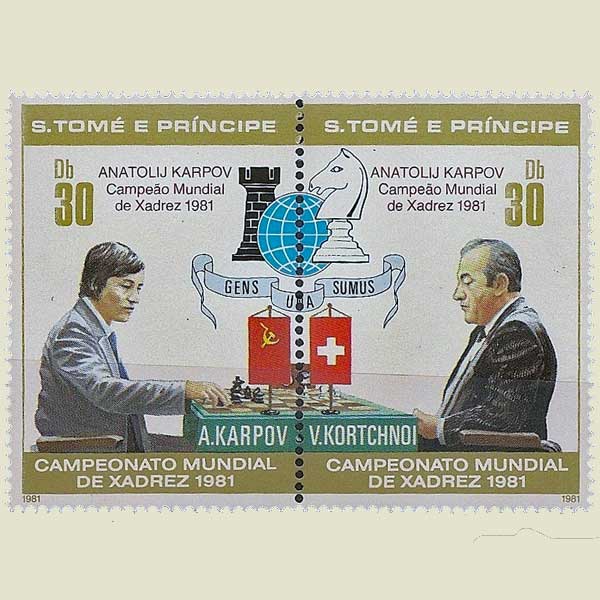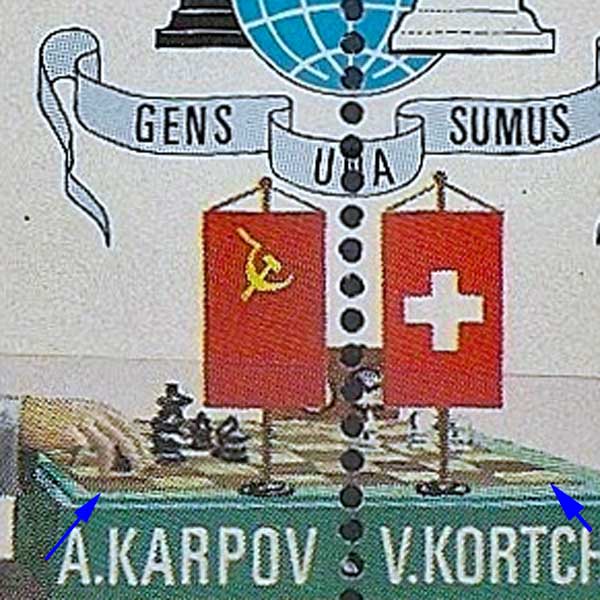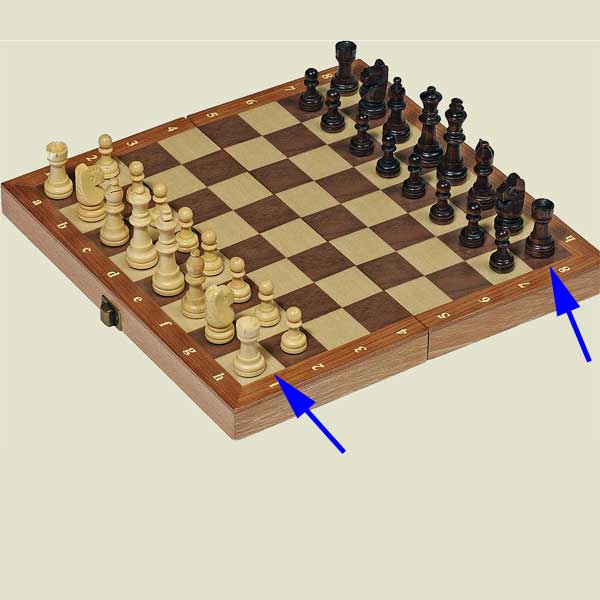 The right corner on a chessboard is always a white square
---
CUBA 1961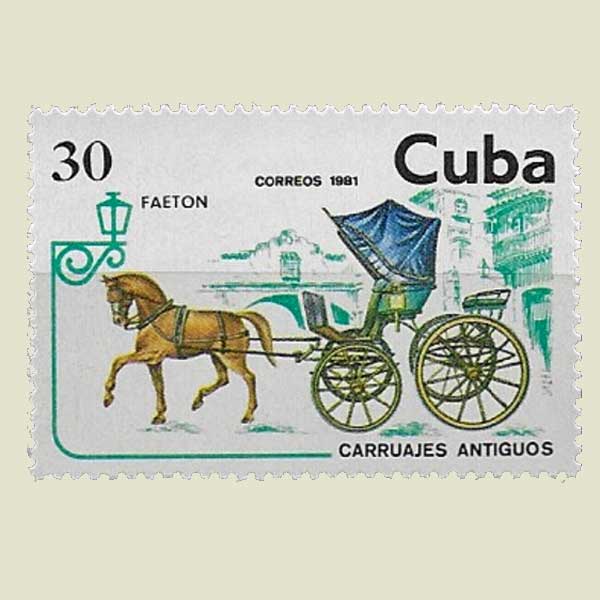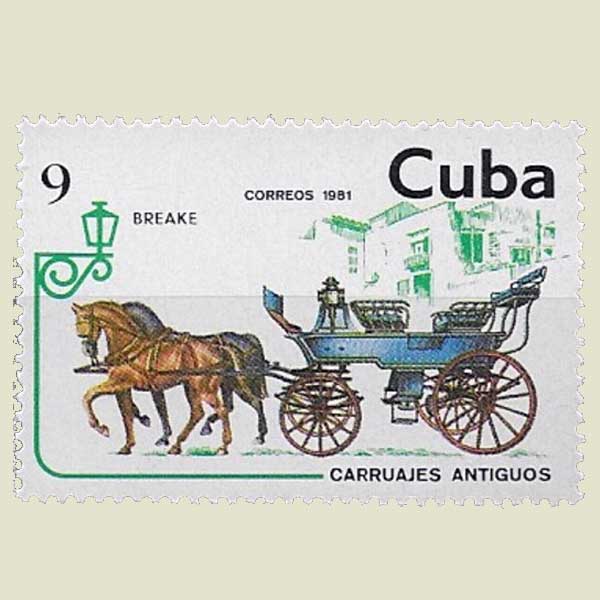 Horses are moving, but there is no driver
---
COLOMBIA 1949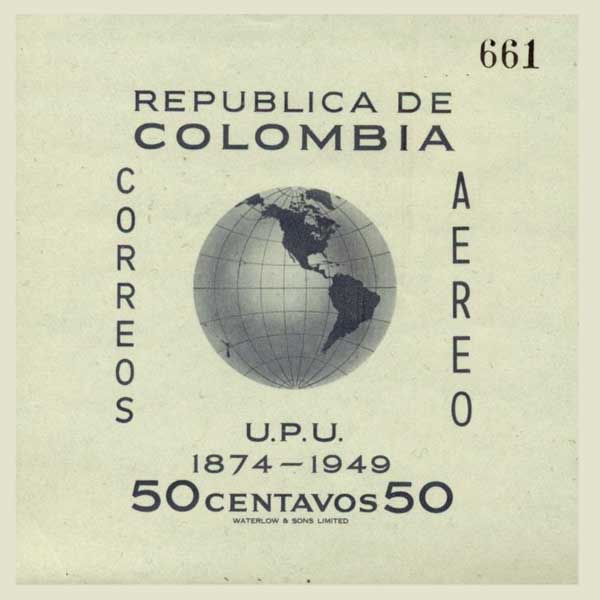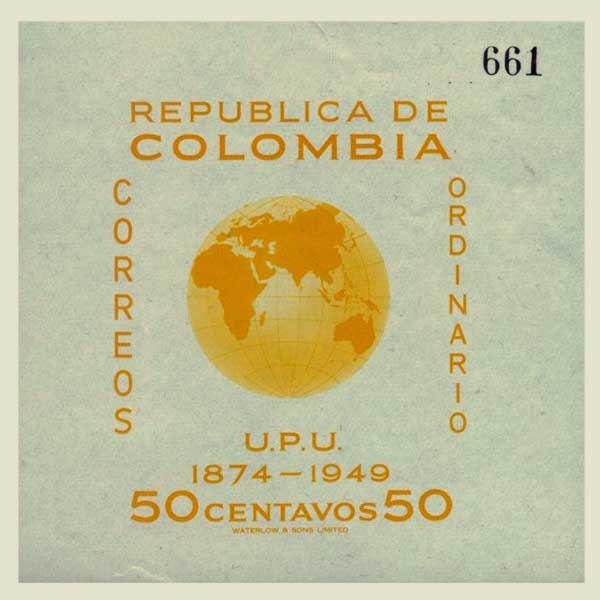 Antartica is missing
---
COLOMBIA 1970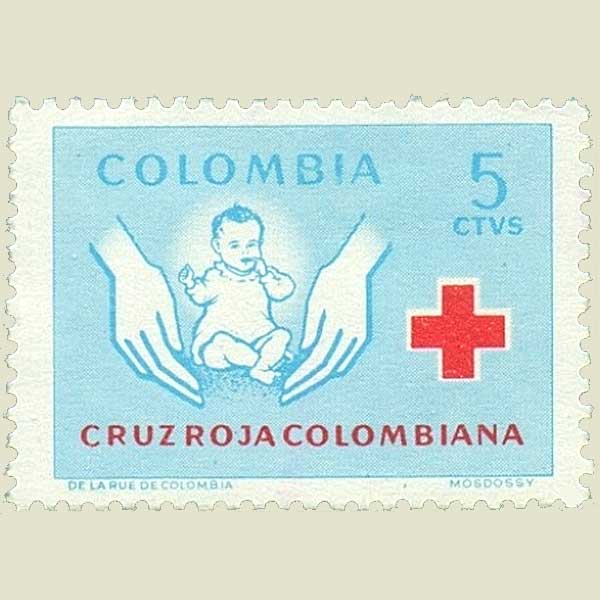 Missing fingers
---
COLOMBIA 1976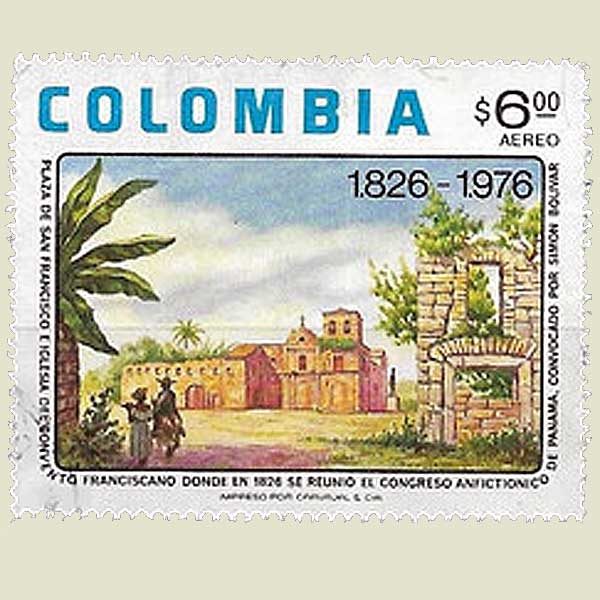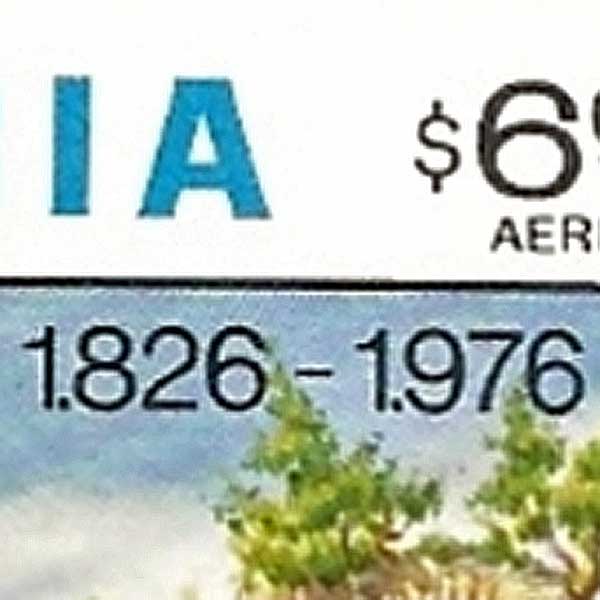 Unnecessary dots in the year figures
---
UGANDA 1990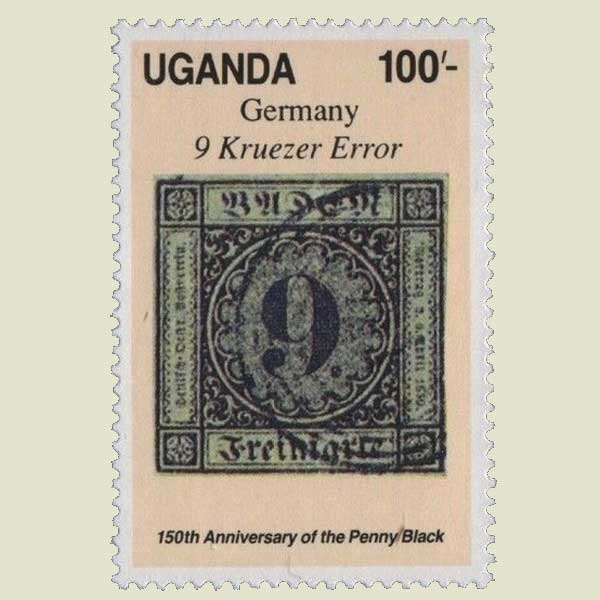 Wrong: KRUEZER - Correct: KREUZER
---
TANZANIA 1976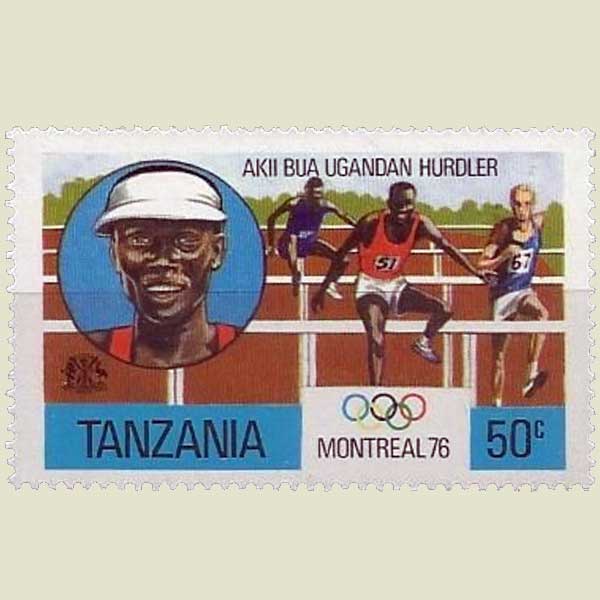 Two runners in the same lane, and no individual hurdles
---
TANZANIA 1976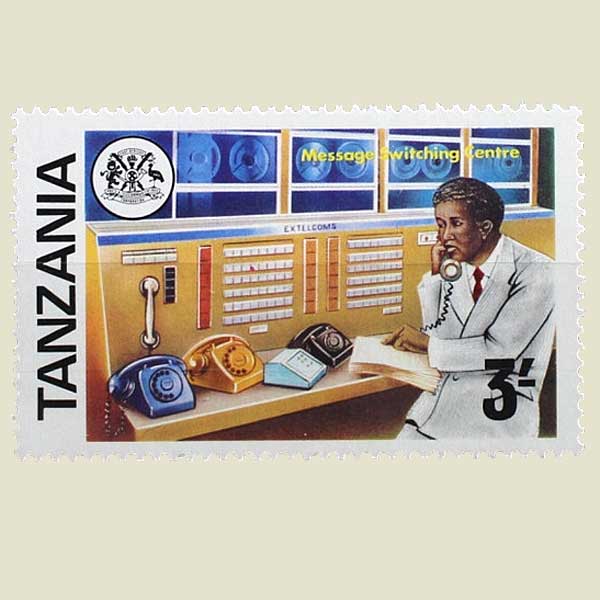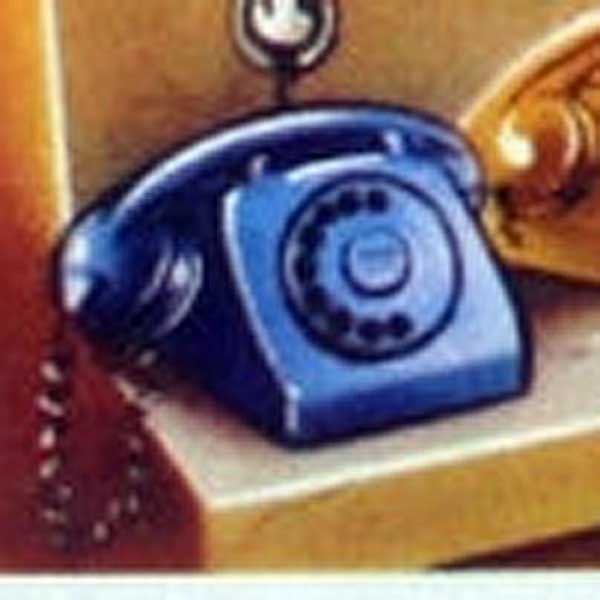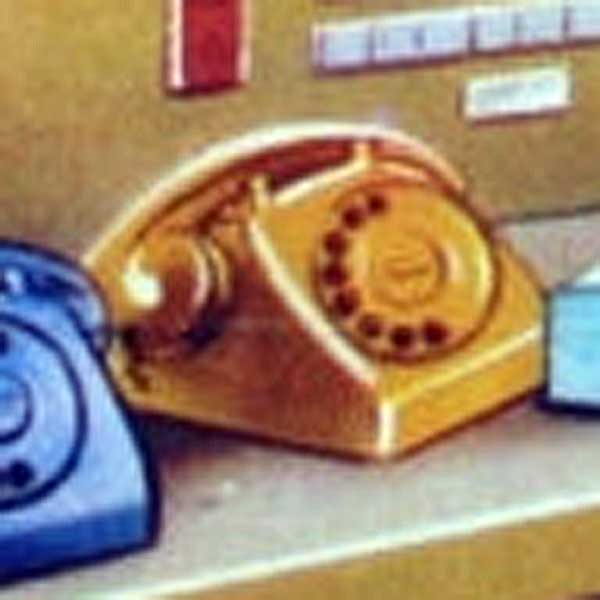 Telephones with only 8 and 9 digits
---
TANZANIA 1981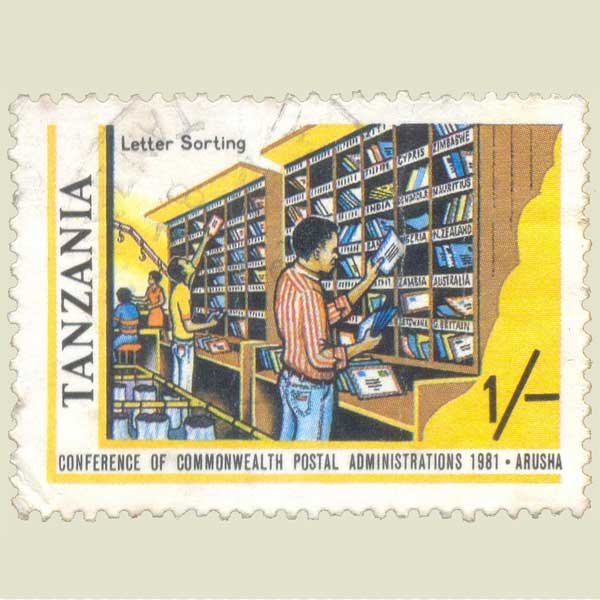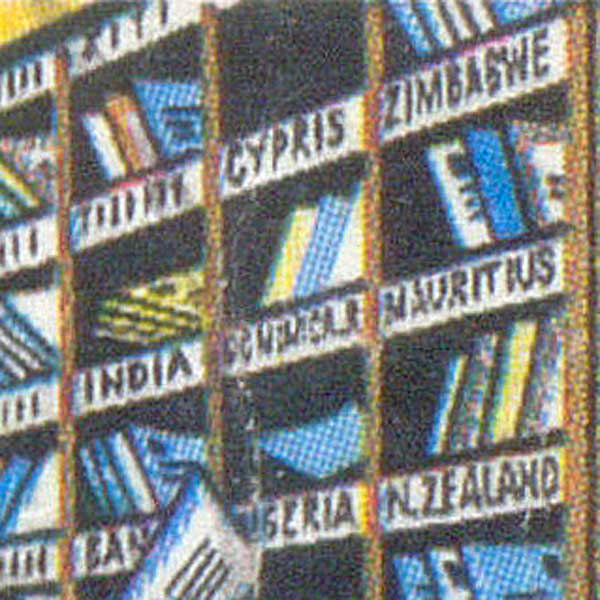 Wrong: CYPRIS - Correct: CYPRUS
---
NICARAGUA 1985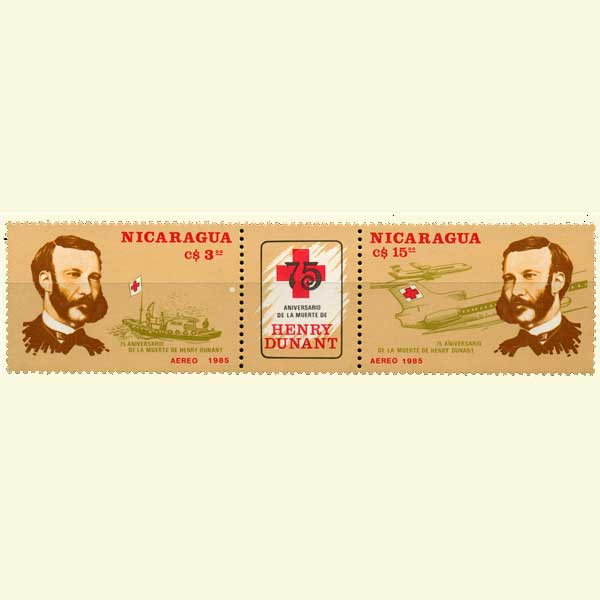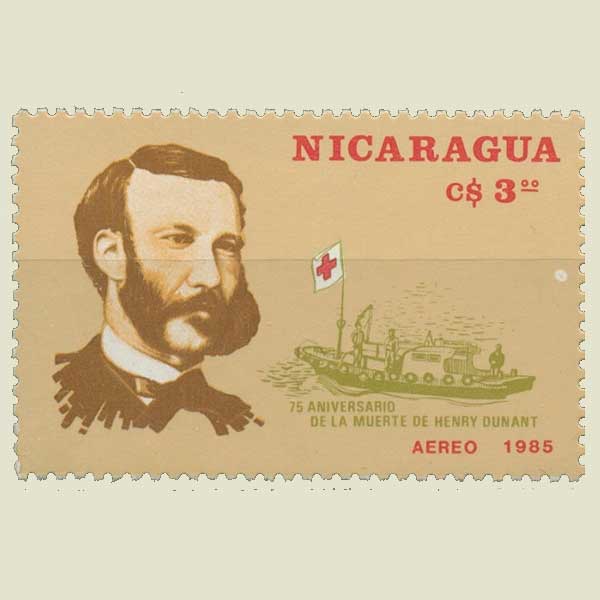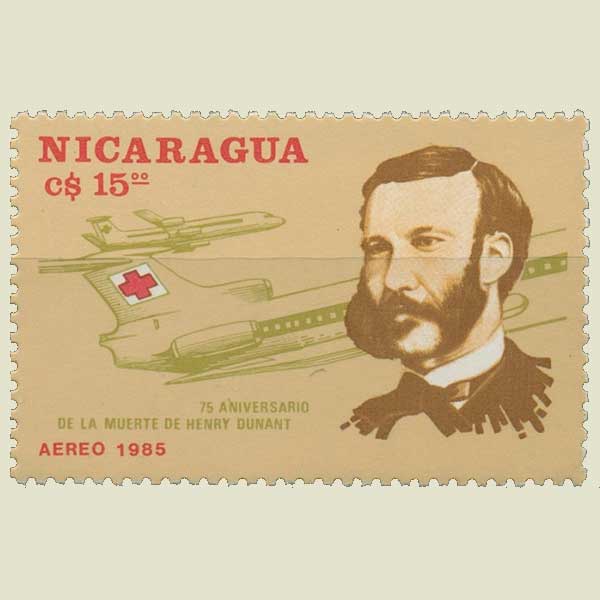 Wrong: Henry - Correct: Henri. On one of the stamps he is featured inverted!
---
PENRHYN 2003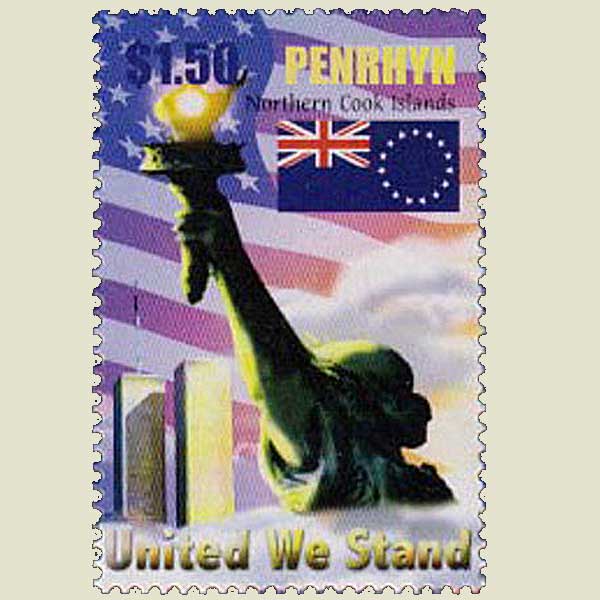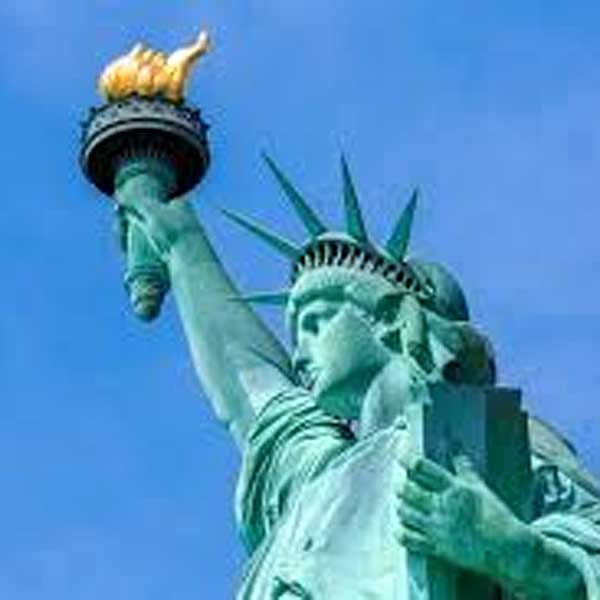 Inverted statue: the torch is held in the right hand
---
AUSTRALIA 2010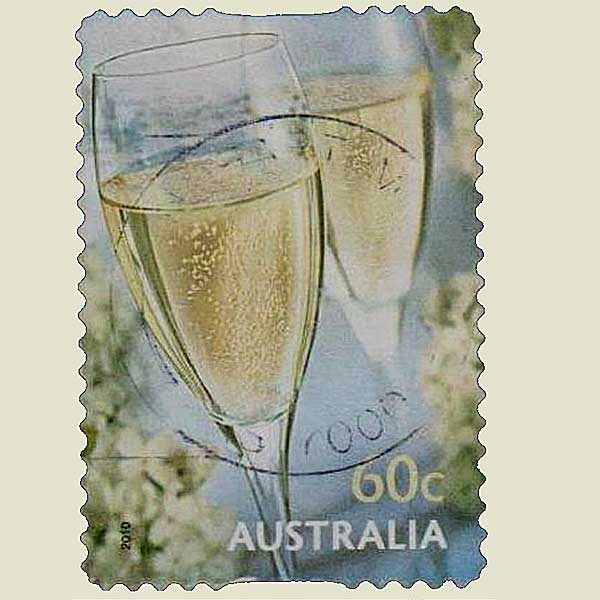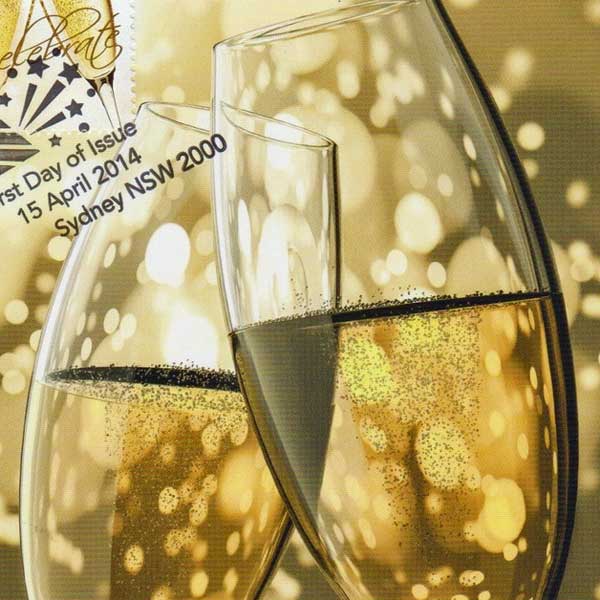 A liquid in a glass remains always horizontally (correct on other image)
---
VIET NAM 1980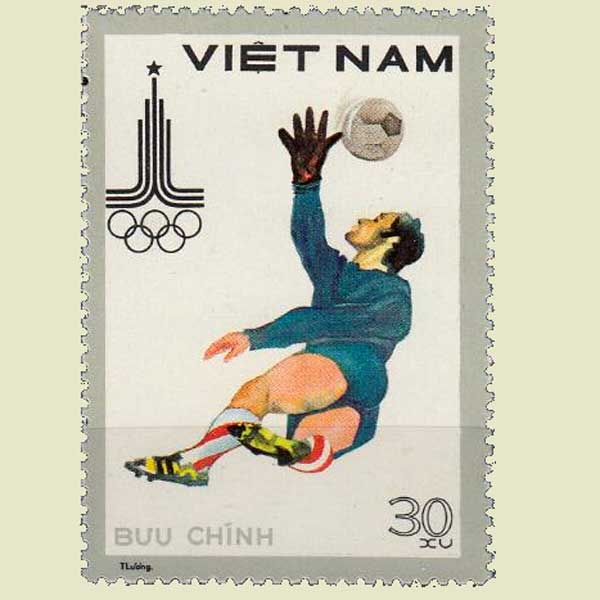 Goalkeeper with only one glove
---
VIET NAM 1973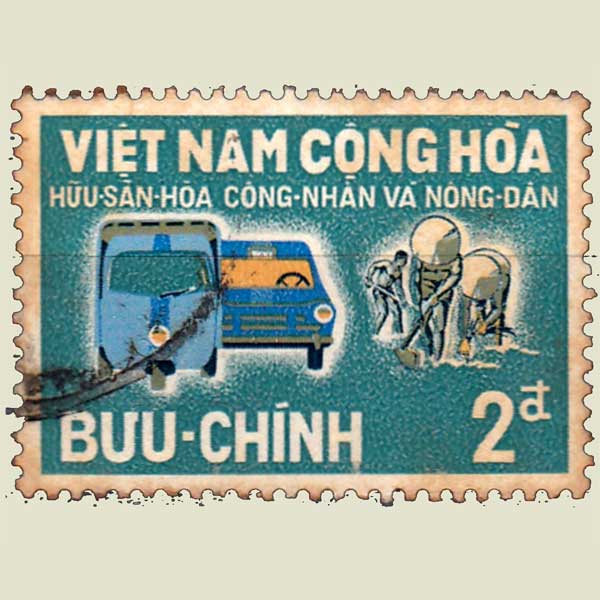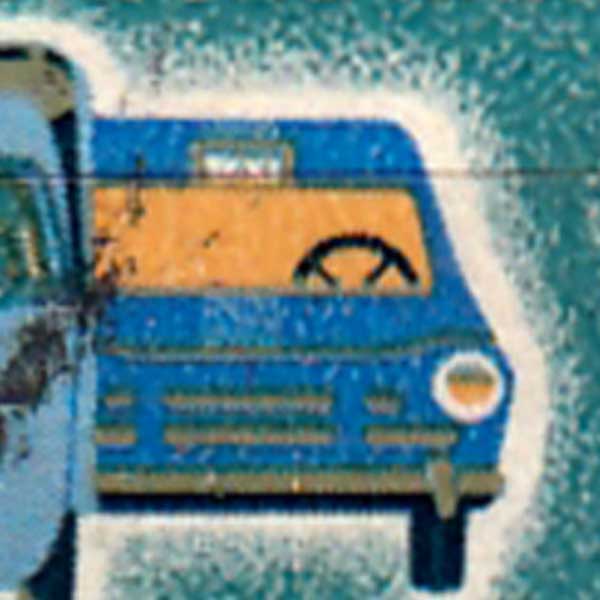 Car with missing windshield wipers
---
UMM AL QIWAIN 1970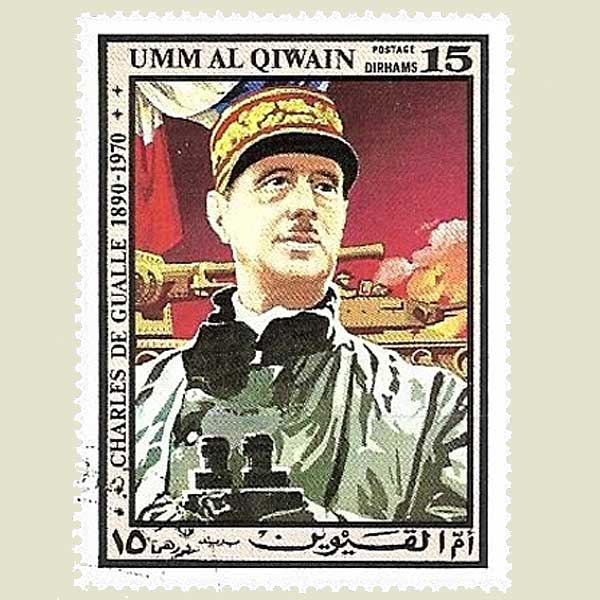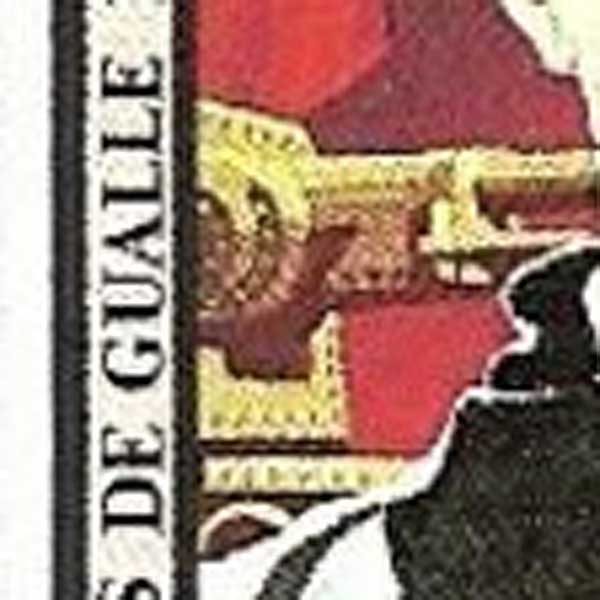 Wrong: DE GUALLE - Correct: DE GAULLE
---
TURKEY 1939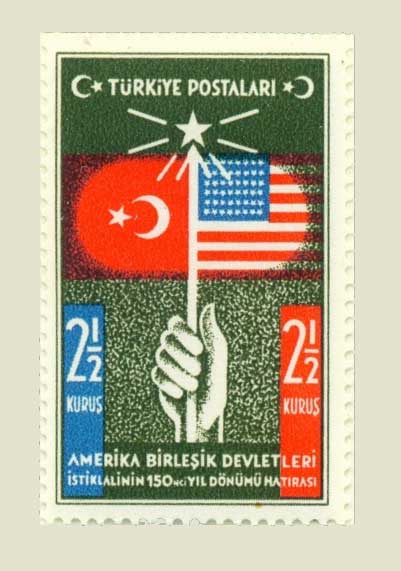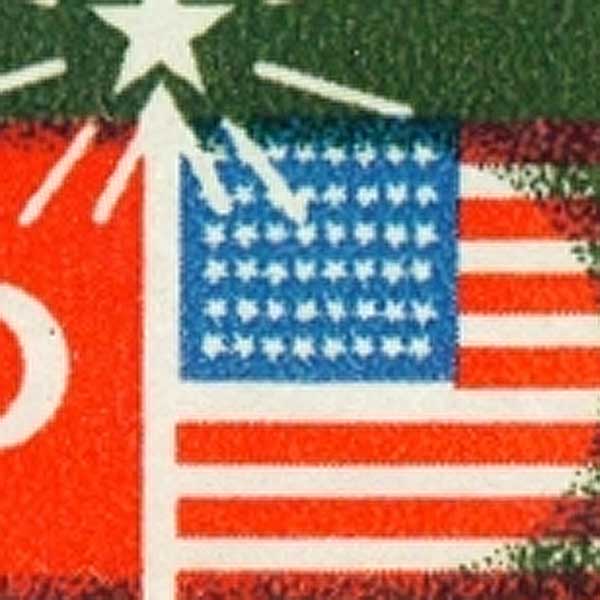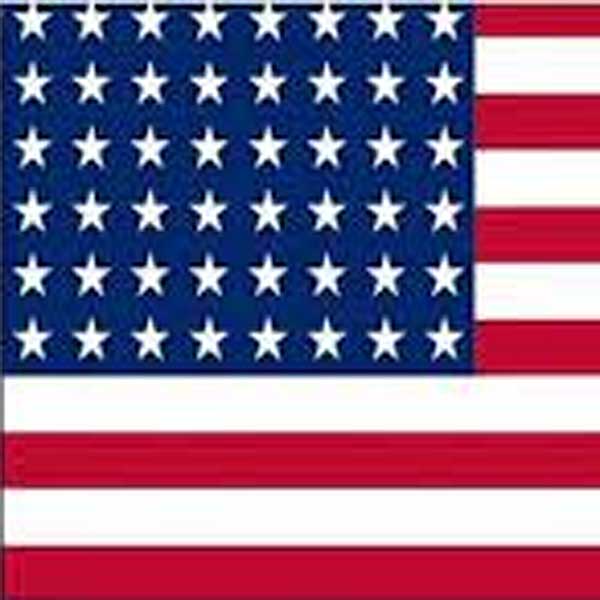 The stars on the American flag are iupside down
---
SWITZERLAND 1949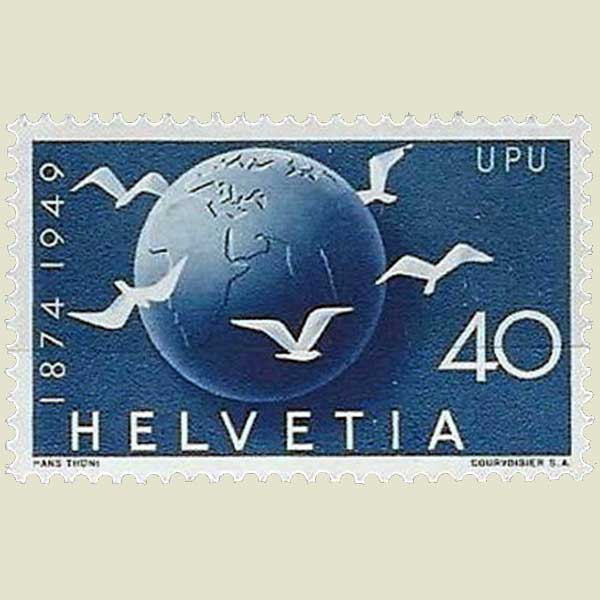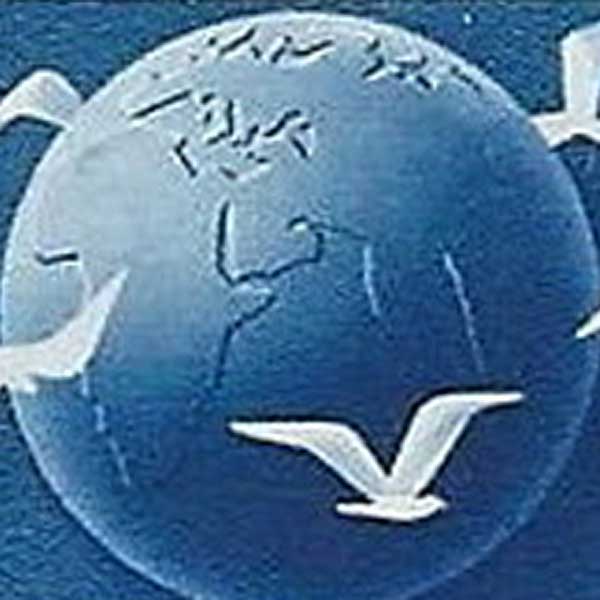 All the continents have drifted to the North
---
RUSSIA 1966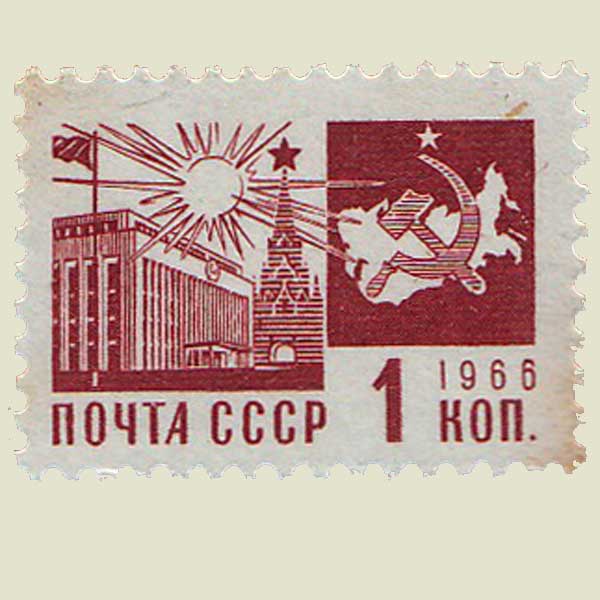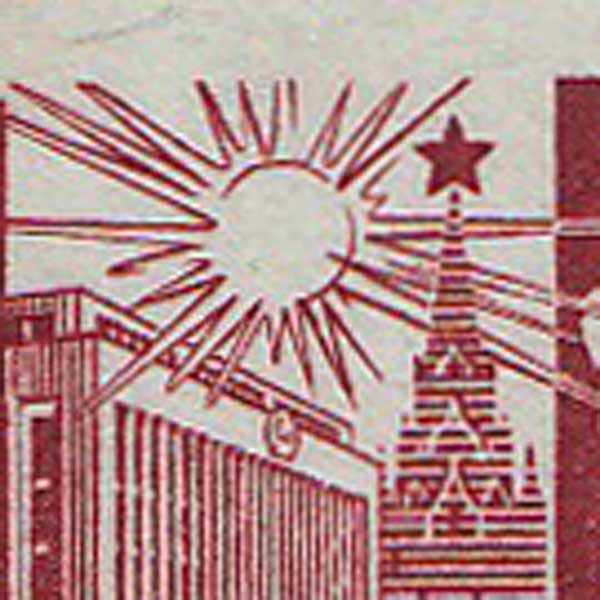 Incoherent design of sunbeams
---
RUSSIA 1968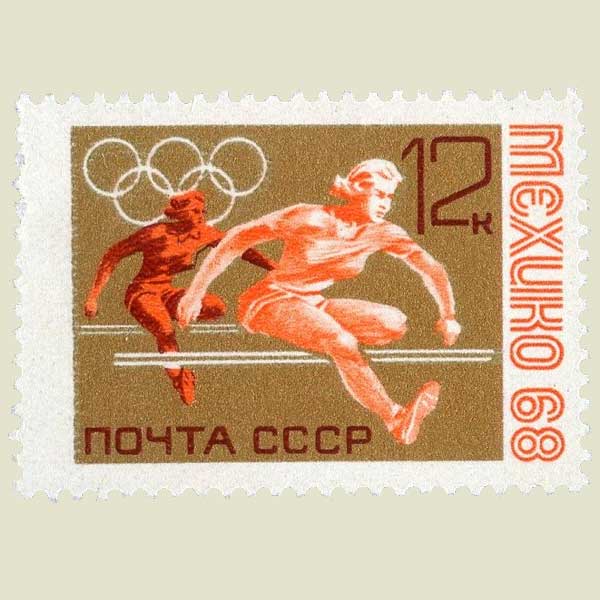 Runners in the same lane jumping over hurdles without supports.
---
RUSSIA 1978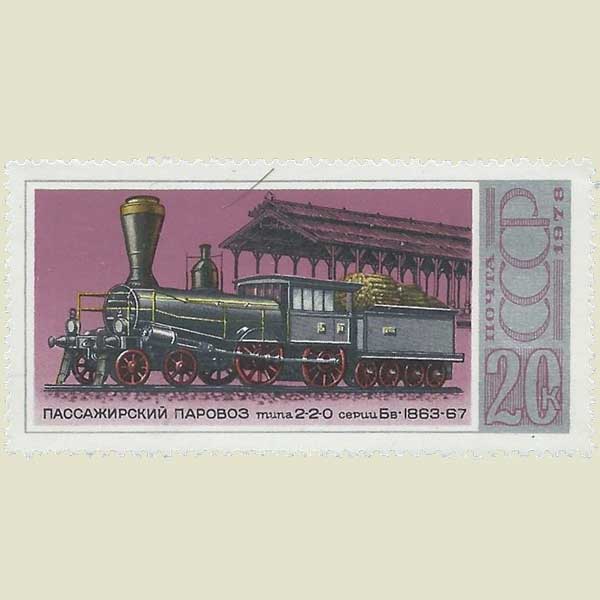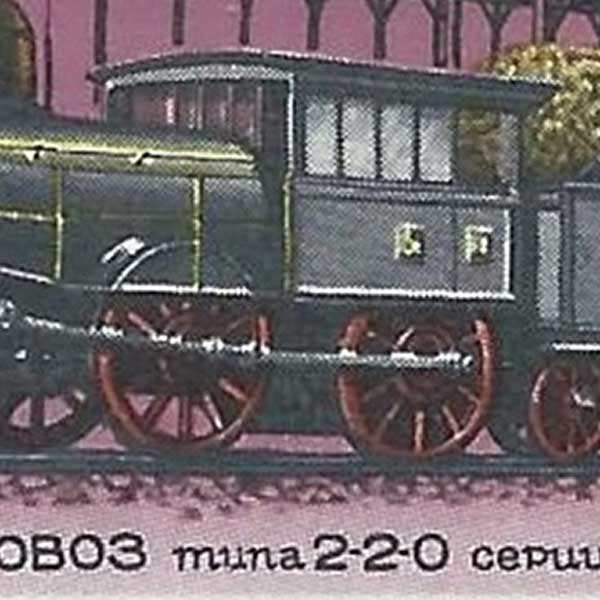 Missing wheel
---
RUSSIA 1986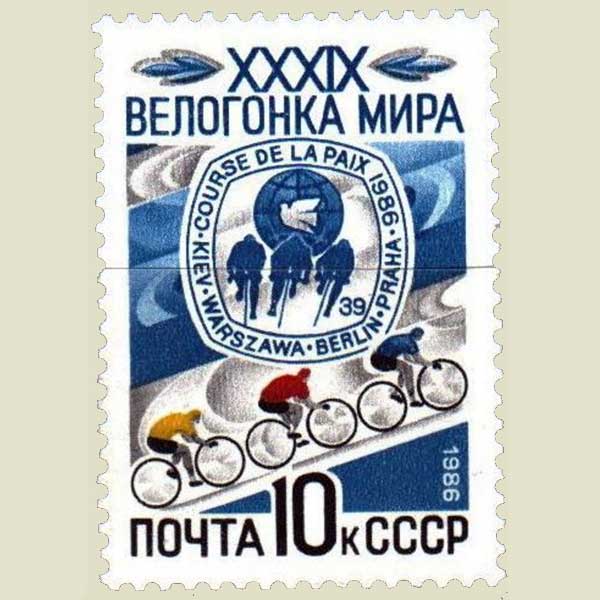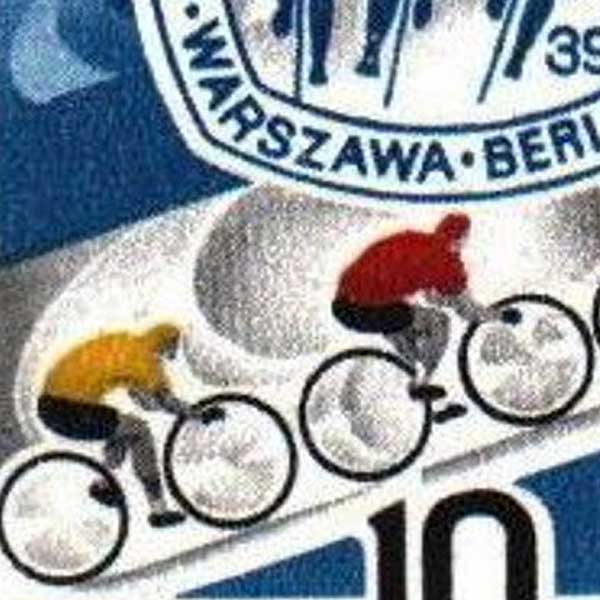 Bicycles without frame
---
UNITED NATIONS 1986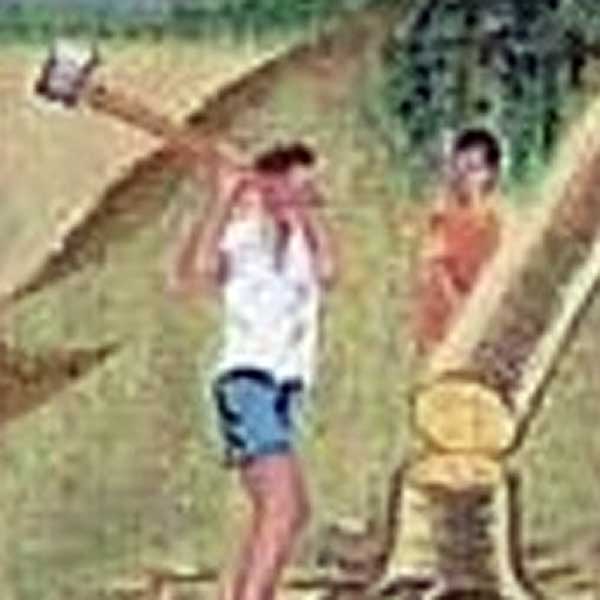 It is impossible to obtain such a clean cut with an axe
---
UNITED NATIONS 1968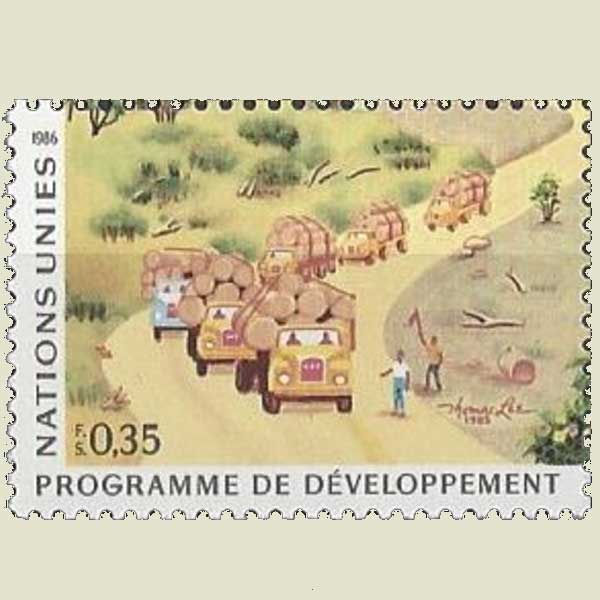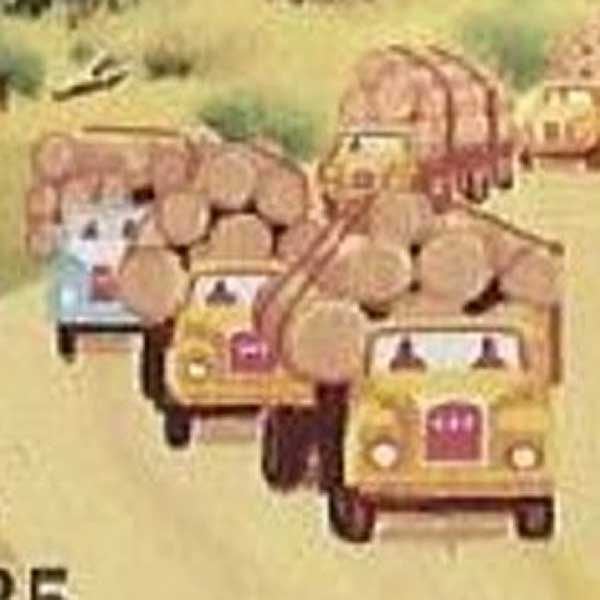 Strange way to load logs onto a truck
---
ROMANIA 1962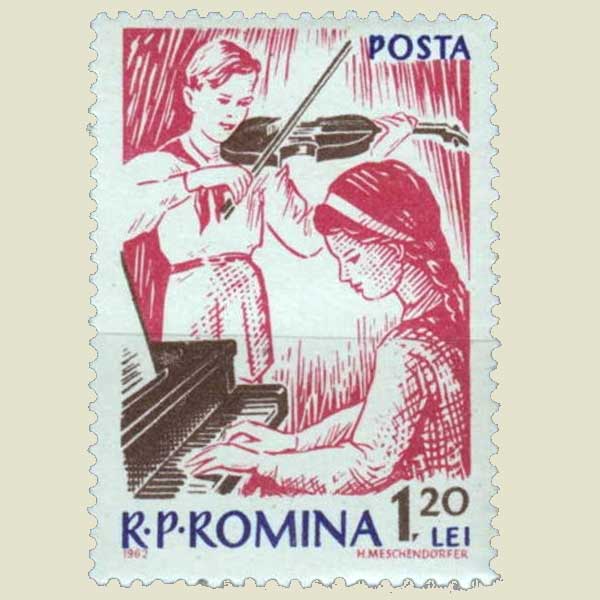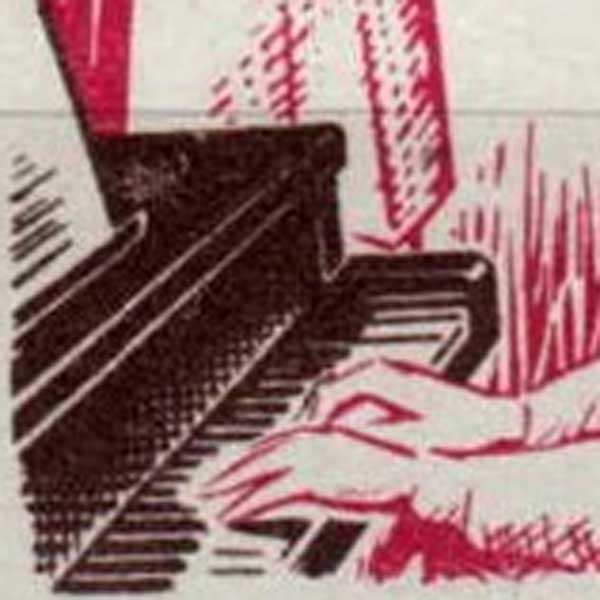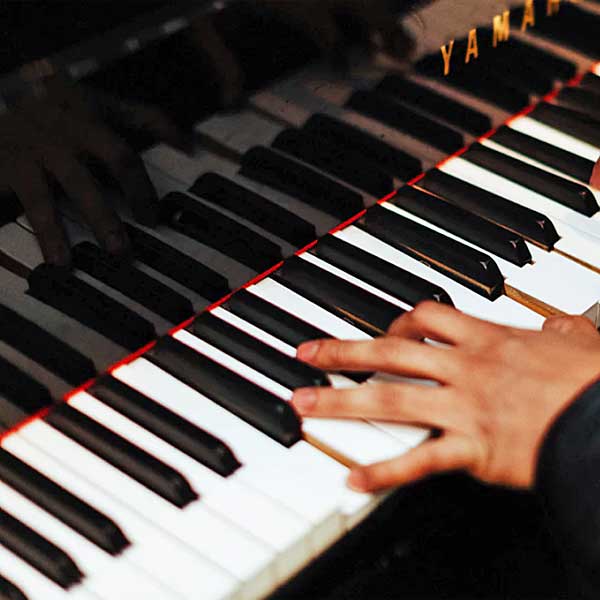 The black keys of a piano are arranged in groups of three and two.
---
ROMANIA 1988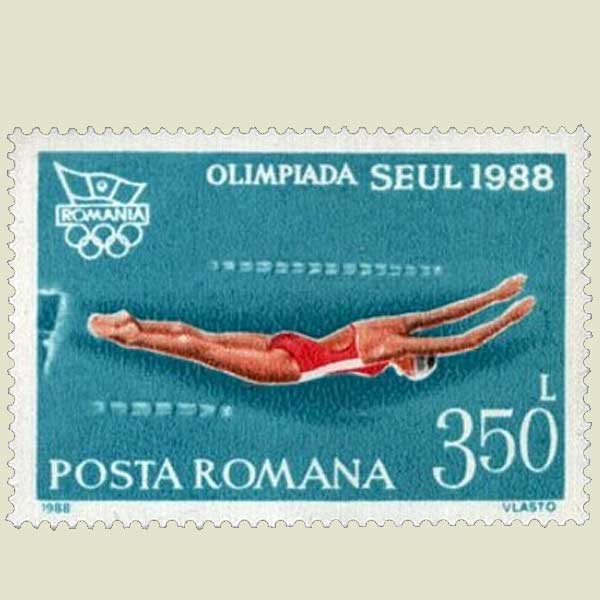 This will lead to a painful landing !
---
ROMANIA 1989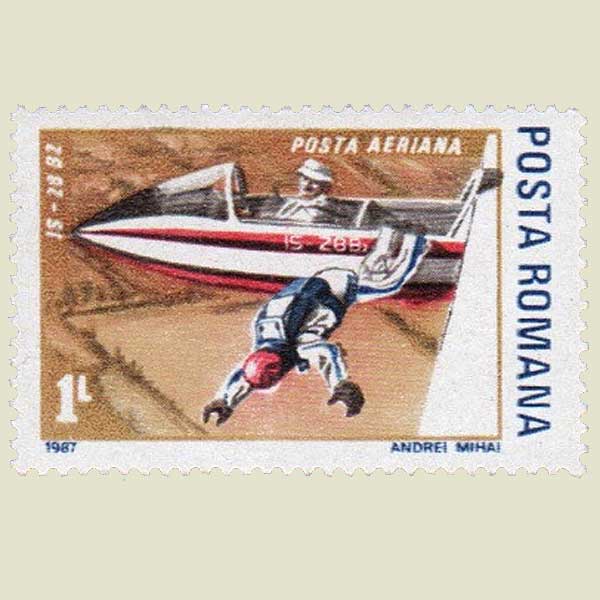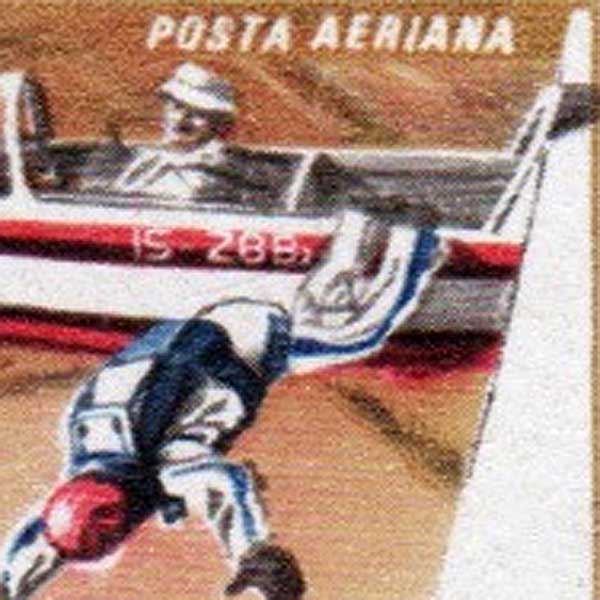 How can this hat remain on the head of the pilot, without being blown away by the wind
---
UNITED NATIONS 1975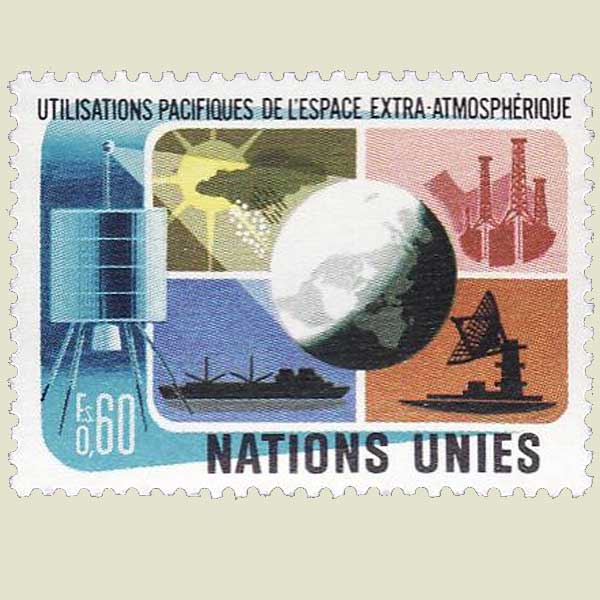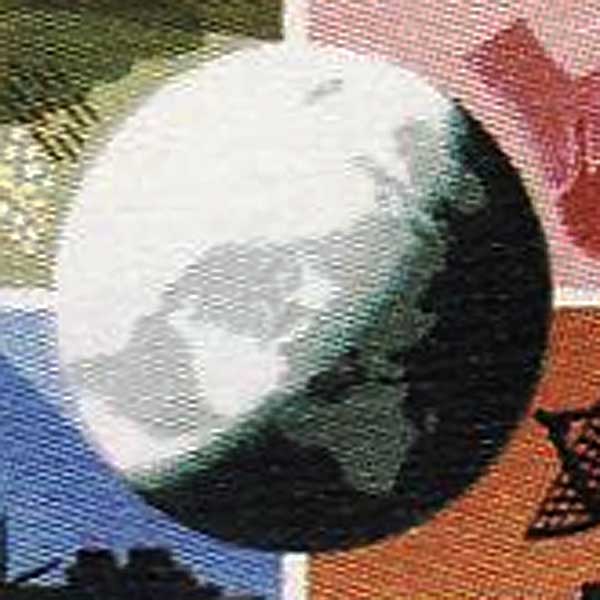 All the continent have been located on the same side of the earth
---
UNITED NATIONS 1998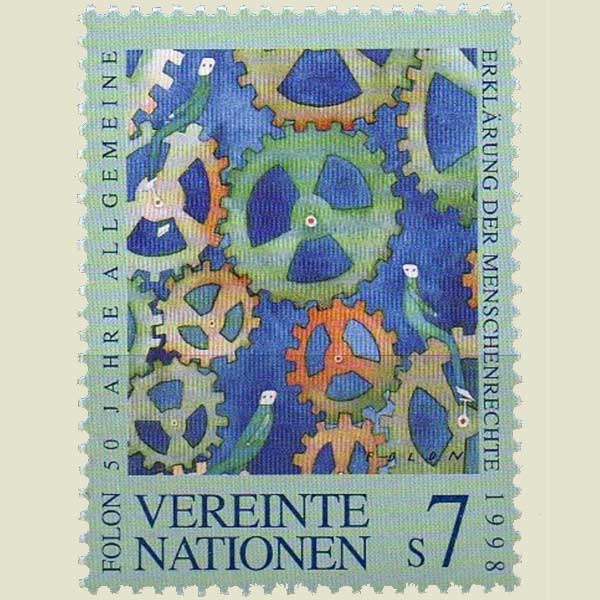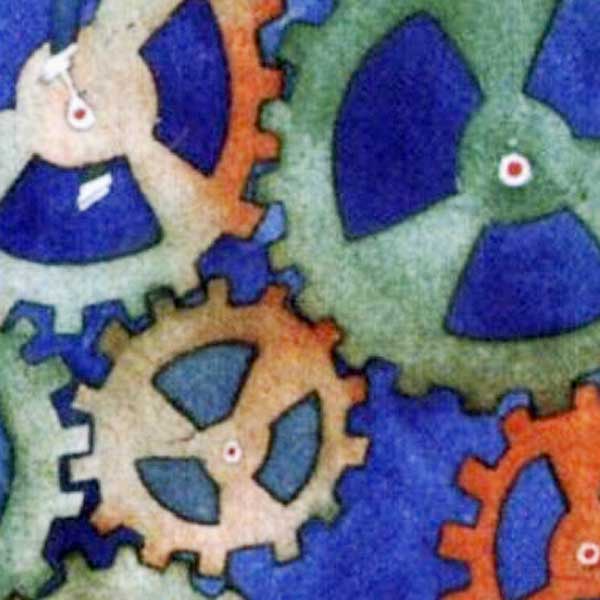 Try to move those gears, it is completely impossible!.
---
NORWAY 1949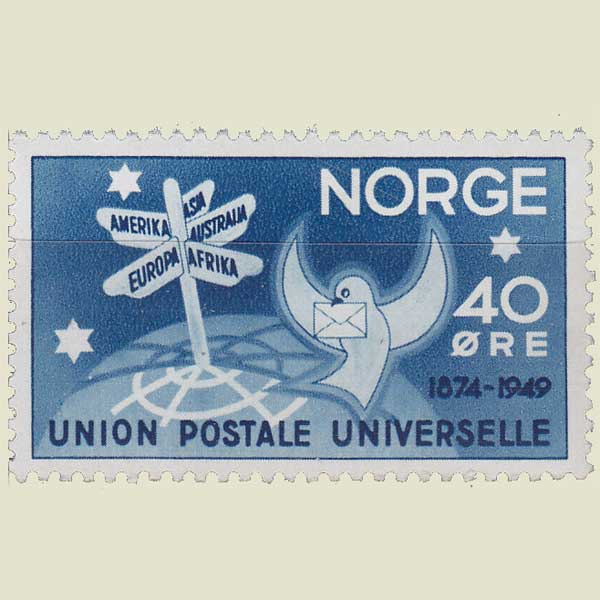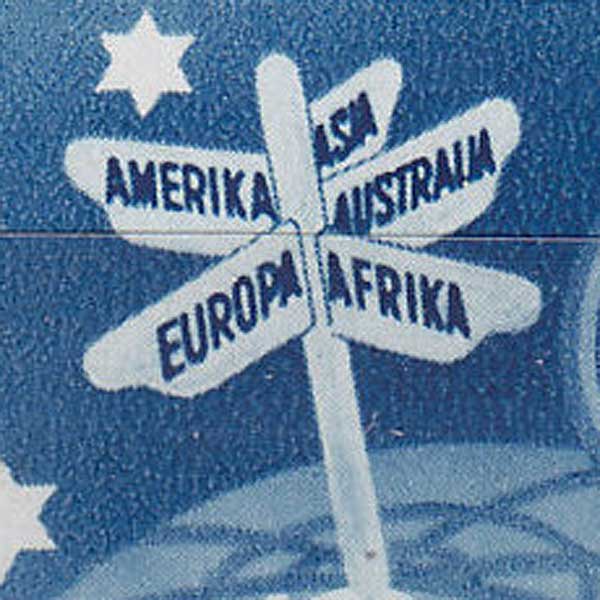 The direction of the next continent after Africa should have been Asia, before Australia
---
GERMAN DEMOCRATIC REPUBLIC 1961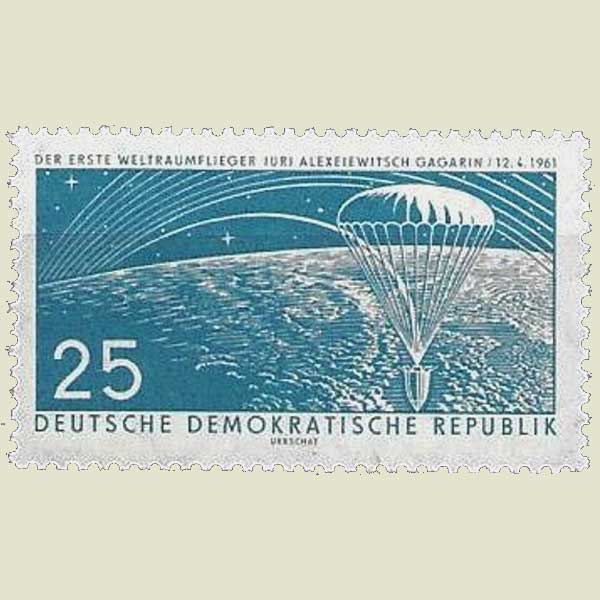 Gagarin's flight took him only once around the earth. The stamp shows additional rotations
---
HUNGARY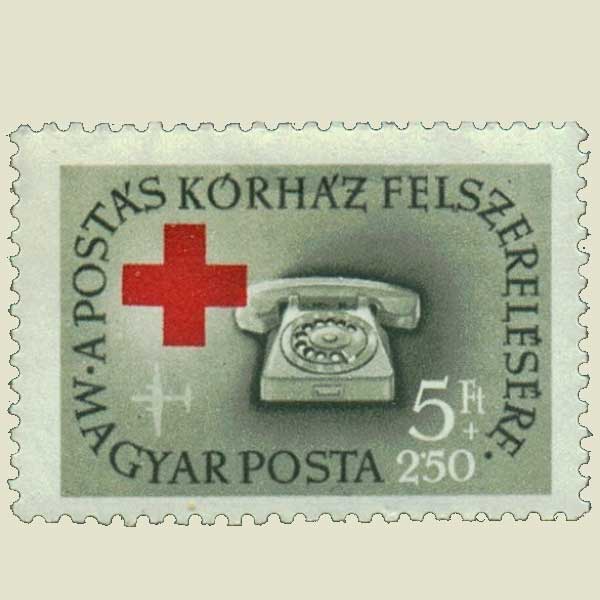 Ear- and mouthpiece of this telephone are not connected
---